Halloween 2013
What a party. We had our best Halloween in years with some incredibly inventive—and creepy—costumes.
Special thanks to Kim Sanford, Leyana Olavarria, Katie Henry, Eric Monnet, Lauren Demarest, Danae Fanti, and the HK's Crew for making sure this was a tremendous success.
Here are some of the highlights from tonight. To see all the shots, head on over to the Flickr.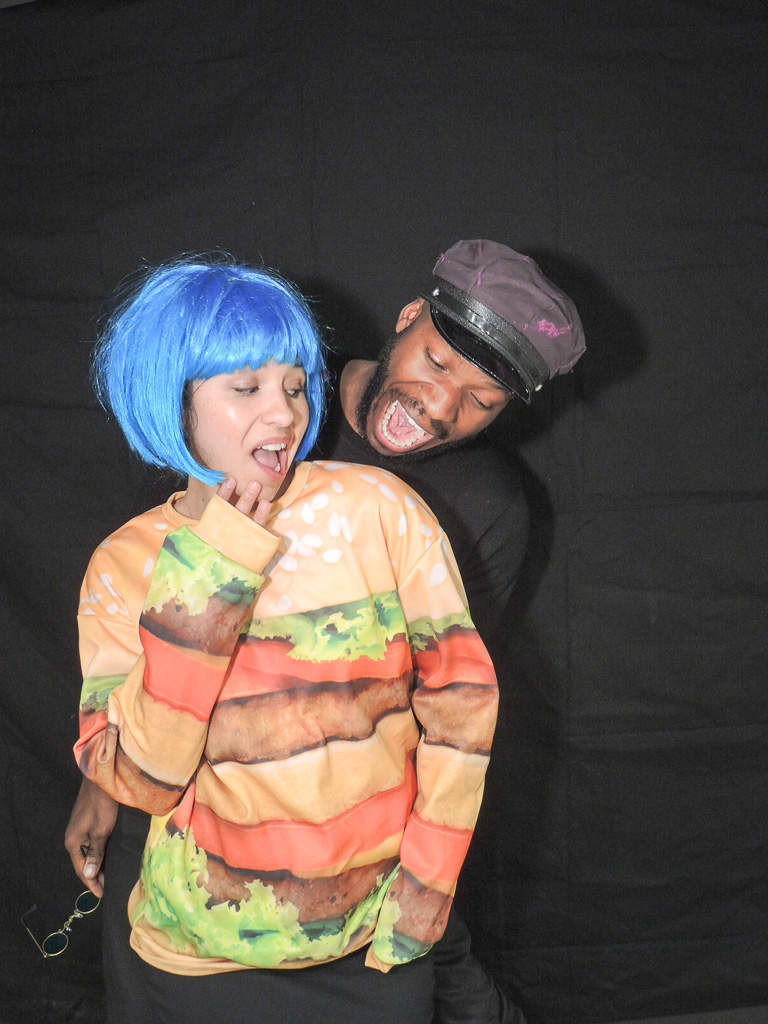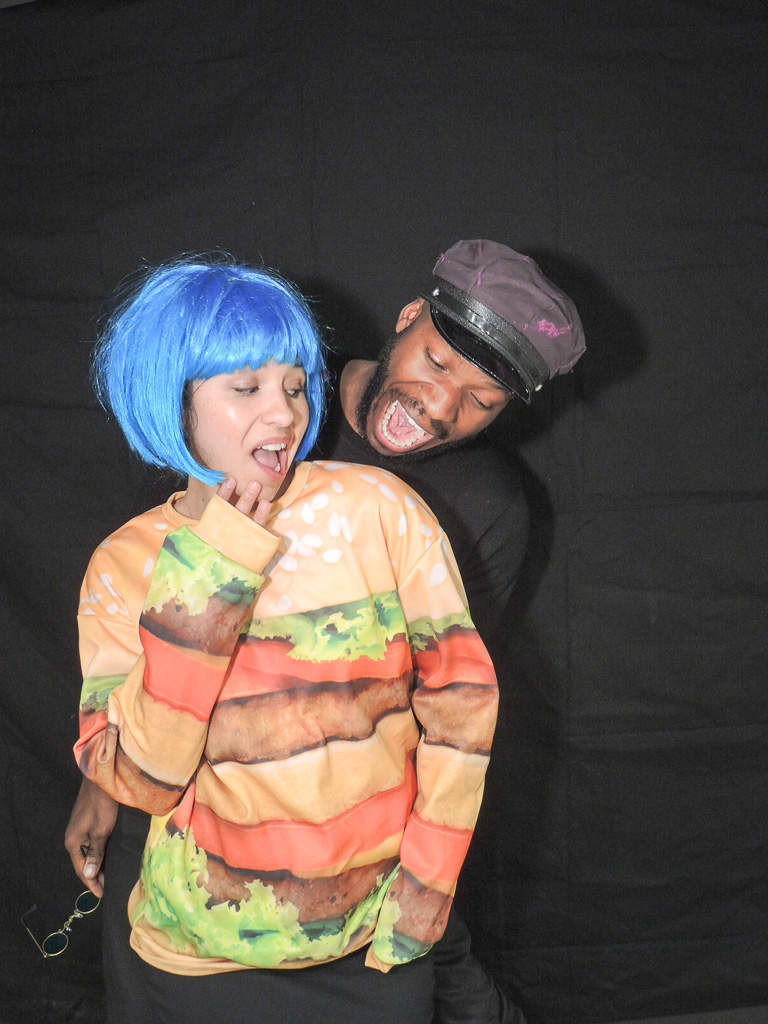 And we had some amazing McCann-lookalikes!